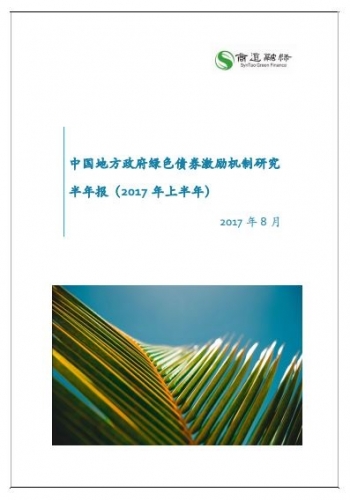 SynTao Green Finance and Climate Bonds Initiative co-published the Study of China's Local Government Policy Instruments for Green Bonds at the beginning of 2017. The report reviewed China's green bond issuance and local policy making in 2016. Based on the previous report, this new report updated situation of the first half of 2017.
Related Tool: Database of Policy Instruments applicable to Green Bonds (in Chinese)
Based on publicly available information, this database provides cases of national or provincial policy instruments in forms of policy signals, facilities, financial incentives and recognitions.