Since its inception, we have been striving to serve our clients and create value for society with our professionalism, with the vision of "incorporating sustainability factors into every decision".
With our unique culture and connotation, we have gathered a number of outstanding talents from home and abroad, and cultivated a professional team with high professional ethics, excellent innovation spirit, outstanding business ability and mature project execution experience. We have attracted a number of industry elites from the world's leading universities, including Tsinghua University, Peking University, Yale University and Cornell University, with expertise covering a wide range of fields from environmental science and sustainable development to finance and economics, forming a unique knowledge network.
Our team not only possesses the world's most cutting-edge ESG concepts, but also has diversified industry experience, with a number of colleagues having worked in renowned financial institutions, public funds and consulting firms, and is able to deeply understand clients' needs, and from the perspective of their actual business, constantly push forward new and reformed research methodologies to provide solutions with practical implications.
Dr. GUO Peiyuan

Dr. Guo Peiyuan is a leading global expert in CSR, green finance and responsible investment, with over 20 years of research and experience in ESG responsible investment. He launched the China Sustainable Investment Forum (China SIF) in 2012, which has become the most influential ESG sustainable investment event in China.
Dr. Guo is a director of the China Finance Society Green Finance Committee, a member of the Green Securities Committee of the China Securities Association, an expert advisor to the ESG Committee of the Insurance Asset Management Association of China, a member of the Energy Conservation and Emission Reduction Certification Committee of the China National Accreditation Service for Conformity Assessment, and a member of the ISO Sustainable Finance Standard China Counterpart Expert Group. Internationally, he serves as an advisor to the United Nations Environment Programme Finance Initiative (UNEP FI) in China, a member of the Advisory Group of the Sustainability Reporting Initiative of the United Nations Conference on Trade and Development (UNCTAD), and a board member of the Asia Investor Group on Climate Change (AIGCC).
Dr. Guo has extensive overseas ESG policy consulting experience and has been invited to provide green finance-related consulting and training services for the Ministry of Finance of Indonesia, the Vietnam Securities Commission, the Central Bank of Sri Lanka, the Central Bank of Fiji, the Banking Association of Kyrgyzstan, and the Russian National Development Group.
Dr. Guo Peiyuan holds a PhD in Management from Tsinghua University and a Bachelor's degree in Environmental Engineering from Tsinghua University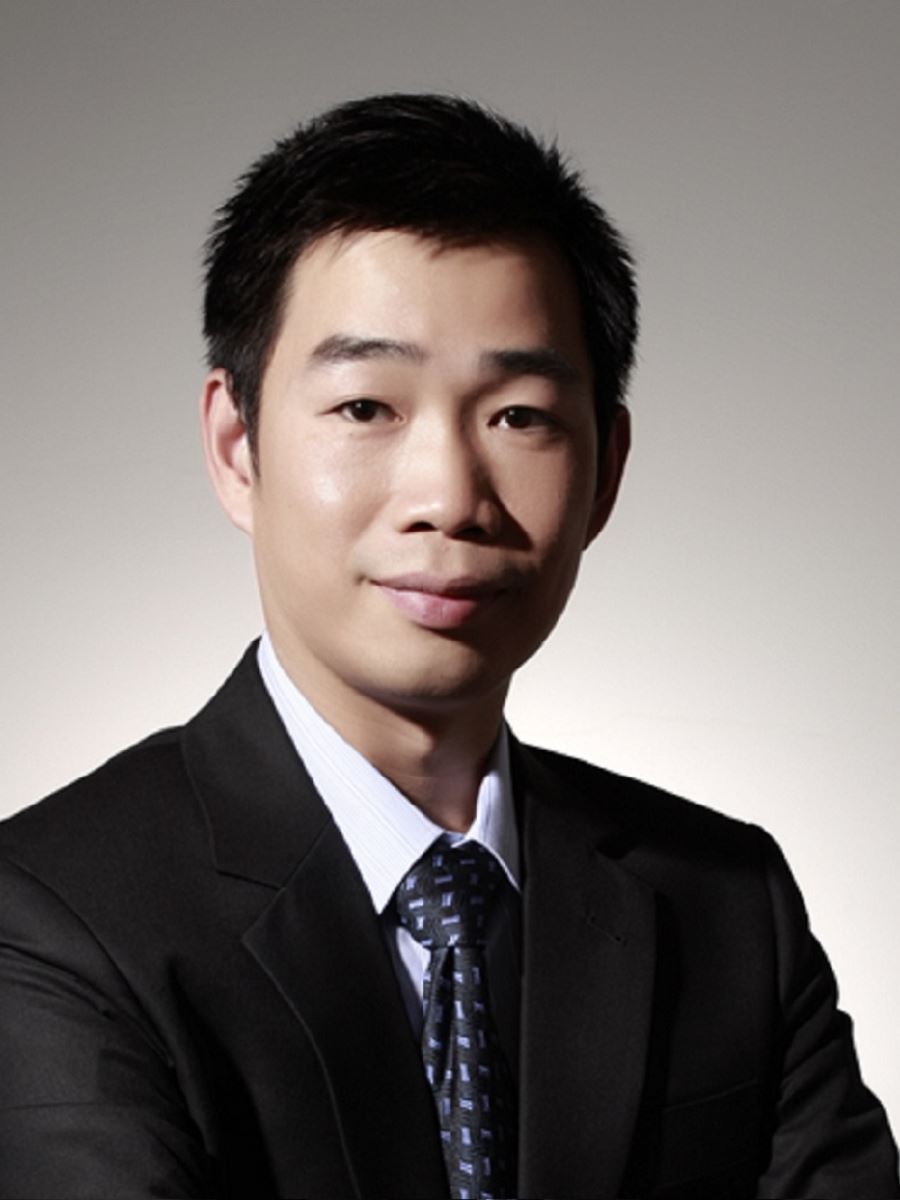 Mr. Raymond ZHANG
Chief Executive Officer
Mr. Raymond Zhang is a senior expert in the field of green finance and ESG responsible investment in China, with over 20 years of relevant experience. He led the SynTao Green Finance team to develop China's first comprehensive ESG rating model and built a leading international ESG rating database for A-shares based on this rating model, which became the only Chinese ESG data to be listed on Bloomberg Terminal, serving global financial institutions. Mr. Zhang has also led the development of the first ESG Development Index in Mainland China, the first climate-related and carbon neutrality measurement database for listed companies in Mainland China, and the assessment and certification of the first Green Panda Bond in Mainland China.
Mr. Zhang has been involved in many green finance and ESG issues for the Central Bank, the CBIRC, the CSRC and relevant associations. He has provided relevant advice to the Shanghai and Shenzhen Stock Exchanges, the Banking Association and the Asset Management Association of China. He is deeply involved in cooperation projects with international institutions such as the Principles for Responsible Investment (PRI), the United Nations Development Programme (UNDP), the United Nations Environment Programme Finance Initiative (UNEP FI) and the Climate Bonds Initiative (CBI). Mr. Zhang has taught green finance and ESG-related courses for Tsinghua University School of Economics and Management and University of International Business and Economics.
Mr. Raymond Zhang holds an MBA from Tsinghua University and a Master's degree in Finance from the Central University of Finance and Economics.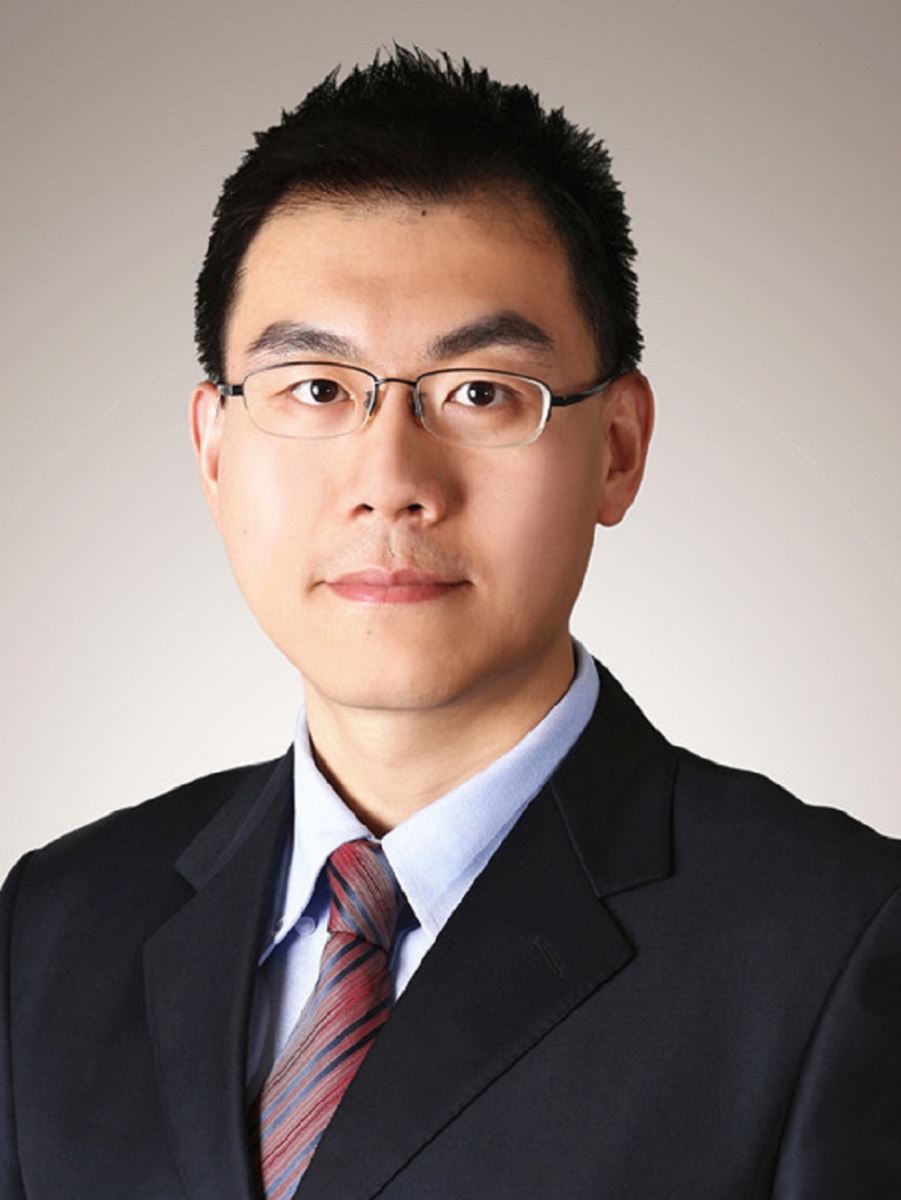 Ms. Grace GUAN
Executive Vice President
Ms. Guan has nearly 20 years of experience in the financial industry and has worked for a number of well-known foreign financial institutions, including the Deutsche Bank and Zhong De Securities.
In recent years, Ms. Guan has devoted herself to the research and practice of sustainable finance and responsible investment, and has published many professional articles. Ms. Guan has led a team to provide ESG professional services to major financial institutions for ESG policy formulation, investment decisions, risk management and various sustainable finance agendas.
Ms. Grace Guan holds a BiMBA from Peking University and a PhD in Resources and Environmental Economics from Qingdao University. She is also a tutor for the Environmental and Social Risk Assessment (ESRA) course of the United Nations Environment Programme Finance Initiative (UNEP FI) and the Secretary General of China SIF.