Dr. GUO Peiyuan
Chairman of SynTao Green Finance
Dr. Guo Peiyuan is the Chairman of SynTao Green Finance and co-founder and General Manager of SynTao. As one of China's renowned experts in Corporate Social Responsibility (CSR) and Socially Responsible Investment (SRI), he has been closely involved in responsible management development.
Dr. Guo is a member of the stakeholder council of Global Reporting Initiative (GRI), a member of China Finance Society Green Finance Committee, an advisor to Asian Sustainable and Responsible Investment Association (ASrIA), and co-founder of China SIF. Dr. Guo teaches Business Performance and Sustainability for MBA students in School of Economics and Management, Tsinghua University, and teaches Socially Responsible Investment for MPA students at Beijing Normal University. Dr. Guo holds a Ph.D. in Management from Tsinghua University in China.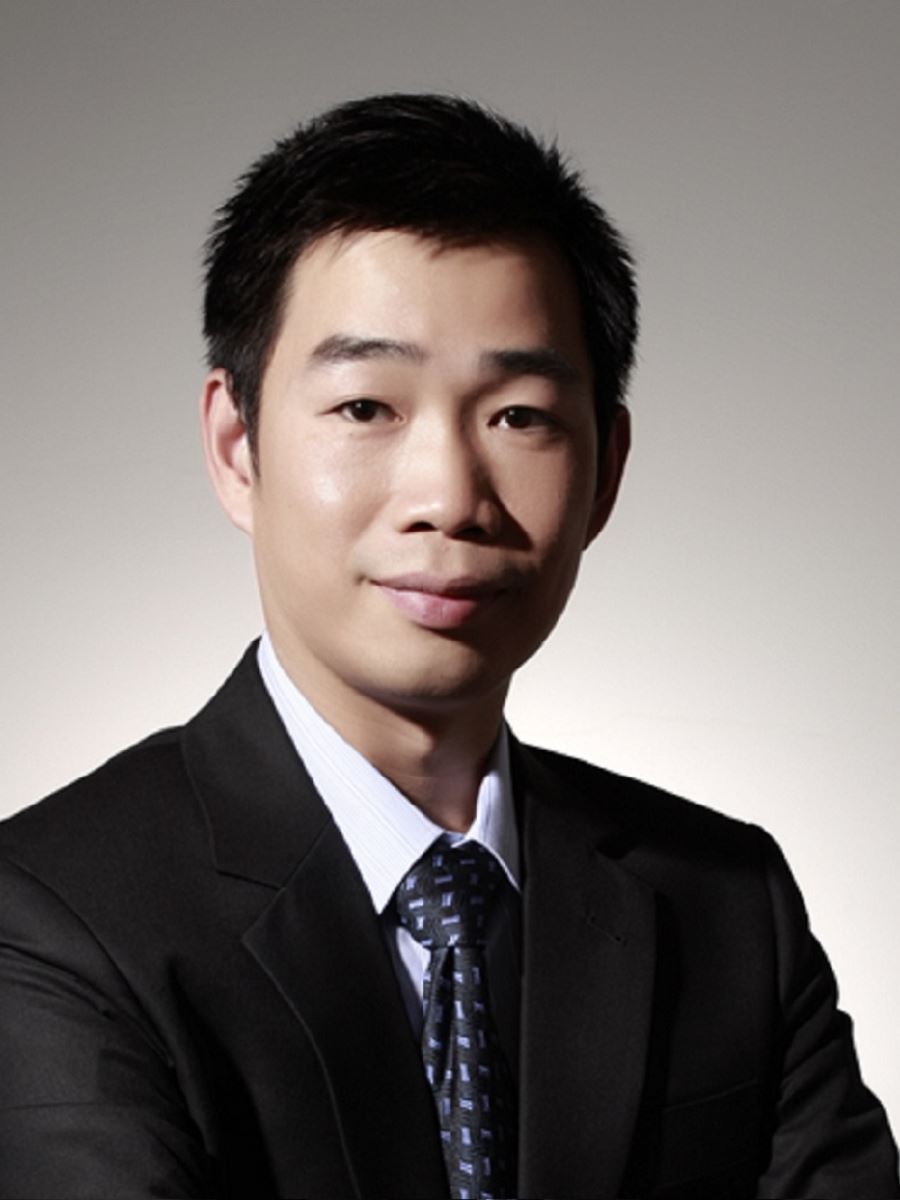 Raymond ZHANG
Managing Director of SynTao Greeen Finance
Raymond Zhang is the Managing Director of SynTao Greeen Finance. He is responsible for the company's business operations and internal management. Mr. Zhang has extensive experience in sustainable development and green finance. He has led a number of green bond verification work and has participated in sustainable finance research projects. He served as a judge for the Tsinghua (Sustainable) Business Case Competition and as a mentor for the "UN Sustainable Consumption and Development" Youth Camp for several years. Prior to SynTao, he has nine years management experience in a state-owned enterprise.
Mr. Zhang holds a MBA from Tsinghua University's School of Economics and Management and a Master degree in Finance from Central University of Finance and Economics.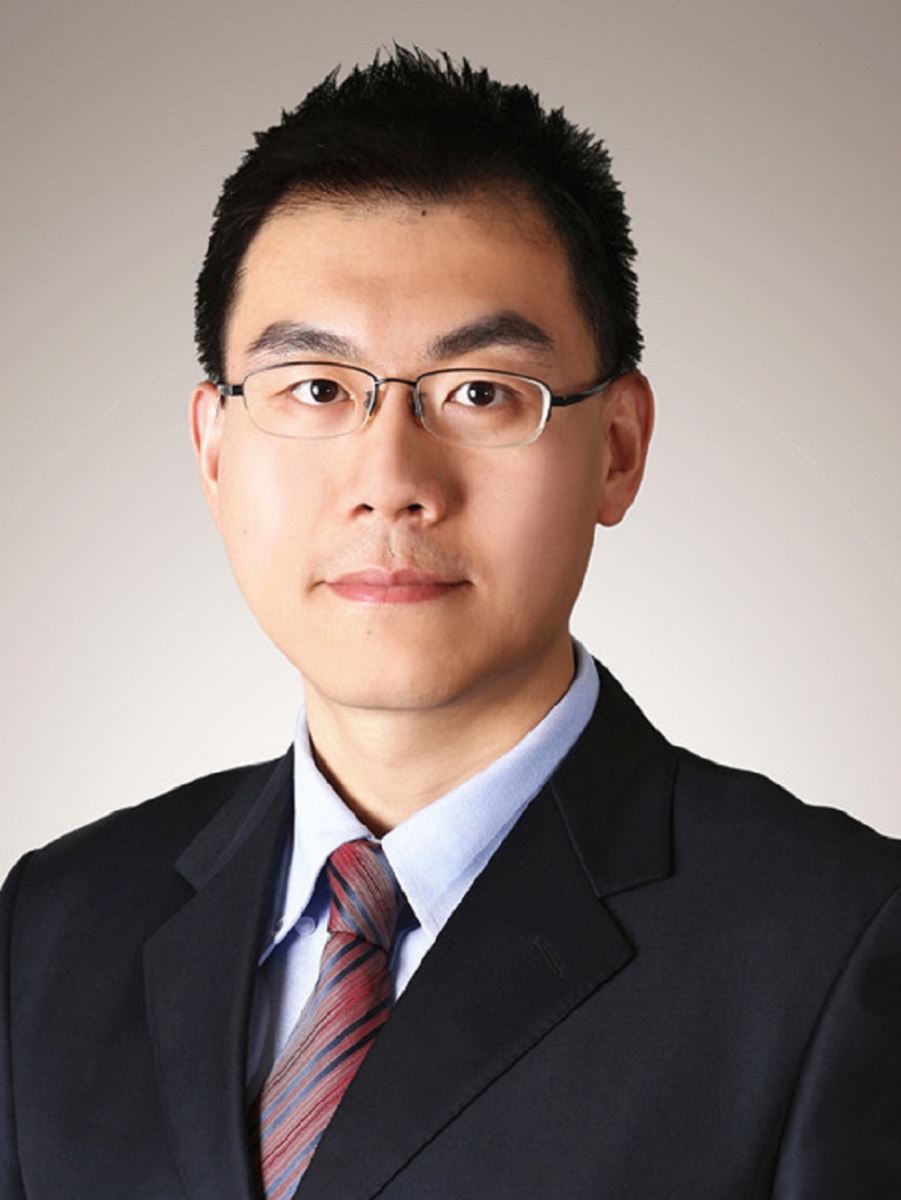 Grace GUAN
Deputy General Manager
Grace Guan is now dedicating to the research and development of sustainable finance and responsible investment, with more than ten years financial industry experiences, including serving at Deutsche Bank, Zhongde Securities, and PE fund.
Ms. Guan holds a MBA degree from Peking University, and a PhD degree in Population, Resources and Environmental Economics.
Tracy CAI
Co-founder of SynTao Green Finance
Tracy Cai is the co-founder and CEO of SynTao Green Finance, a leading China-based agency in promoting sustainable finance and responsible investment, as well as the board member of China SIF (China Social Investment Forum). With more than a decade's experience in finance and sustainability, Tracy Cai has rich experiences on the topics of Green Finance, Environmental, Social and Governance (ESG) and responsible investment. Before SynTao, Tracy worked in Morgan Stanley, GE Capital and WWF for many years.
Ms. Cai holds the Master of Public Administration (MPA) degree in Harvard University and the Master Degree on Finance in Peking University.